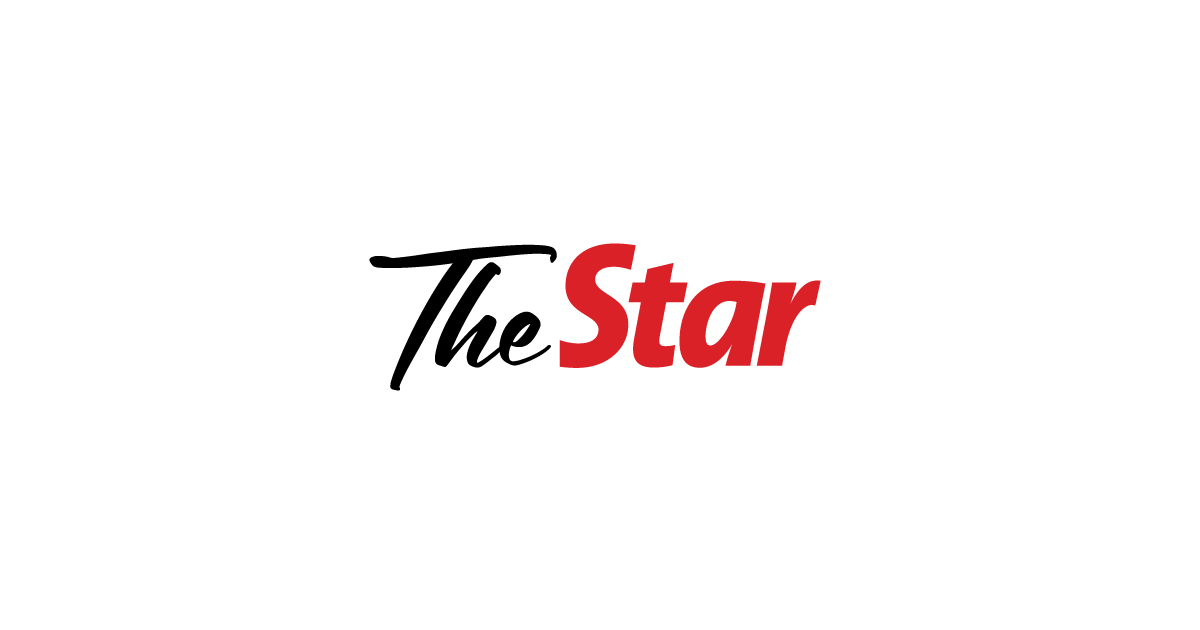 Religious body working with cops to investigate sectarian Wali Tujuh movement, Sabah minister says
KOTA KINABALU: Islamic religious authorities are working with the police to uncover the extent of a sectarian movement called Wali Tujuh, which has been discovered to have originated in the Kinabatangan area in eastern Sabah.
State Special Tasks Minister Datuk Mohd Arifin Mohd Arif said the movement's teachings, if not nipped in the bud, could spread and potentially pose security threats in Sabah.
"We are getting more information about this Wali Tujuh from the Department of Islamic Religious Affairs in Sabah, who is working with the police," he said when asked to comment on the recent arrest of three alleged masterminds behind the group.
He said such activities that use religion as part of their teachings deviate from true religious understanding and could cause members to resort to extreme actions.
Mohd Arifin said any activity that deviates from Islamic teachings is against the promulgation of the Islamic Religious Council of Sabah (MUIS).
Religious authorities in the affected districts have been assigned to investigate the case, he added.
He urged the community to refer to their religious authorities if they were unsure of new teachings such as those of Wali Tujuh.