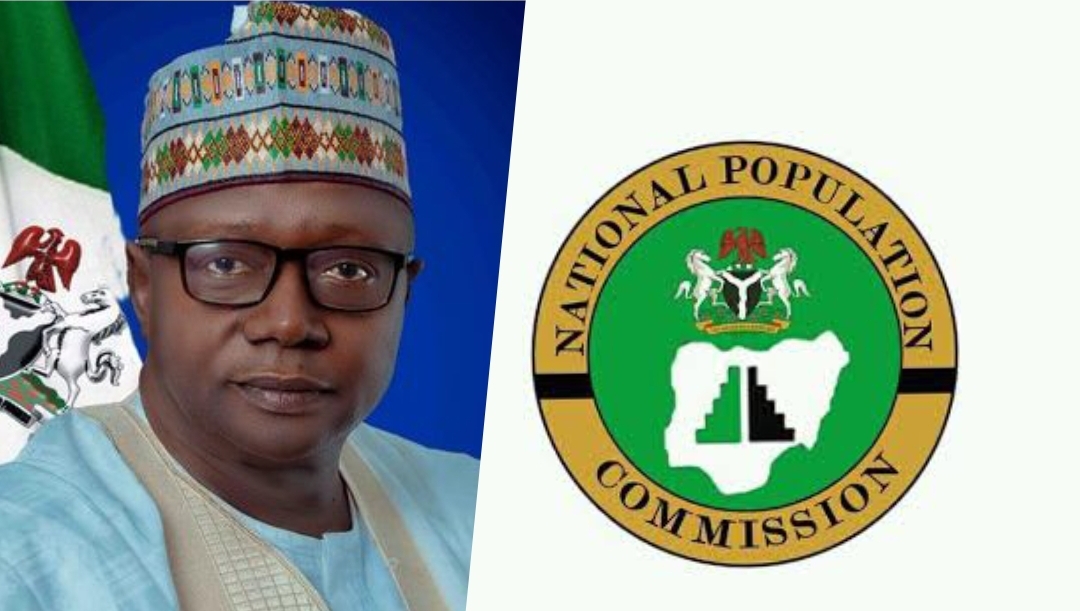 Path of mixed feelings Exclusion of religion, ethnicity
Recently, the National Population Commission (NPC) said that the 2023 Population and Housing Census will not ask about religion and ethnicity. The Commission's director of public affairs, Isiaka Yahaya, noted in a statement that religion and ethnicity are, arguably, important clues in the demographics of any country.
He however said that due to the volatile nature of these elements in our national discourse, it was agreed that religion and ethnicity should not be included in the census questionnaire in order to isolate the process and results. the identification of useless controversies.
In an interview with me, the Federal Commissioner, representing Oyo State and Chairman of the Commission's Public Affairs Committee, Hon. Eyitayo Oyetunji, said that the census in many countries is just a statistical activity, but not in Nigeria. Oyetunji noted that the census in Nigeria had political implications, adding that the commission cannot approach the census in Nigeria to research all the variables.
"We're not saying religion and ethnic variables aren't totally important or relevant, but in the situation we find ourselves in, instead of getting involved in a controversy that would hurt the whole exercise, we feel that there is enough in the exercise for development and planning.
Moreover, speaking in the same spirit, the General Chairman of the Supreme Niger Delta Youth Council Worldwide (SNDYCW), Prince Michael Newgent Ekamon, told our reporter that the inclusion of religion and ethnicity in the census of 2023 would create an unnecessary feeling among Nigerians which he noted could truncate the whole exercise.
Ekamon said the next population census should be based on the individual without reference to ethnicity or religion, adding that other countries, such as the United States or the United Kingdom, do not add not ethnicity or religion in their census counts.
"If you introduce religion and ethnicity into the census, it means you are sentimental and you will not pass. So, let's forget religion and count people.
However, an Abuja-based public affairs analyst, Morgan Mkpu, said it was wrong to conduct a population census in a country like Nigeria without including religion and ethnicity. "If you exclude ethnicity and religion in the census details, then the essence of the whole exercise is defeated as many Nigerians would like to know the population of Christians or Muslims and even their ethnic groups. These figures also help in planning for the country.
"We agree that religion has been a very contentious issue in Nigeria but it is also something that we cannot eliminate. It is therefore imperative that we include religion and ethnicity so that Nigerians can know the number of Christians, Muslims, Hausas, Yorubas, Igbos and other ethnic groups in Nigeria.