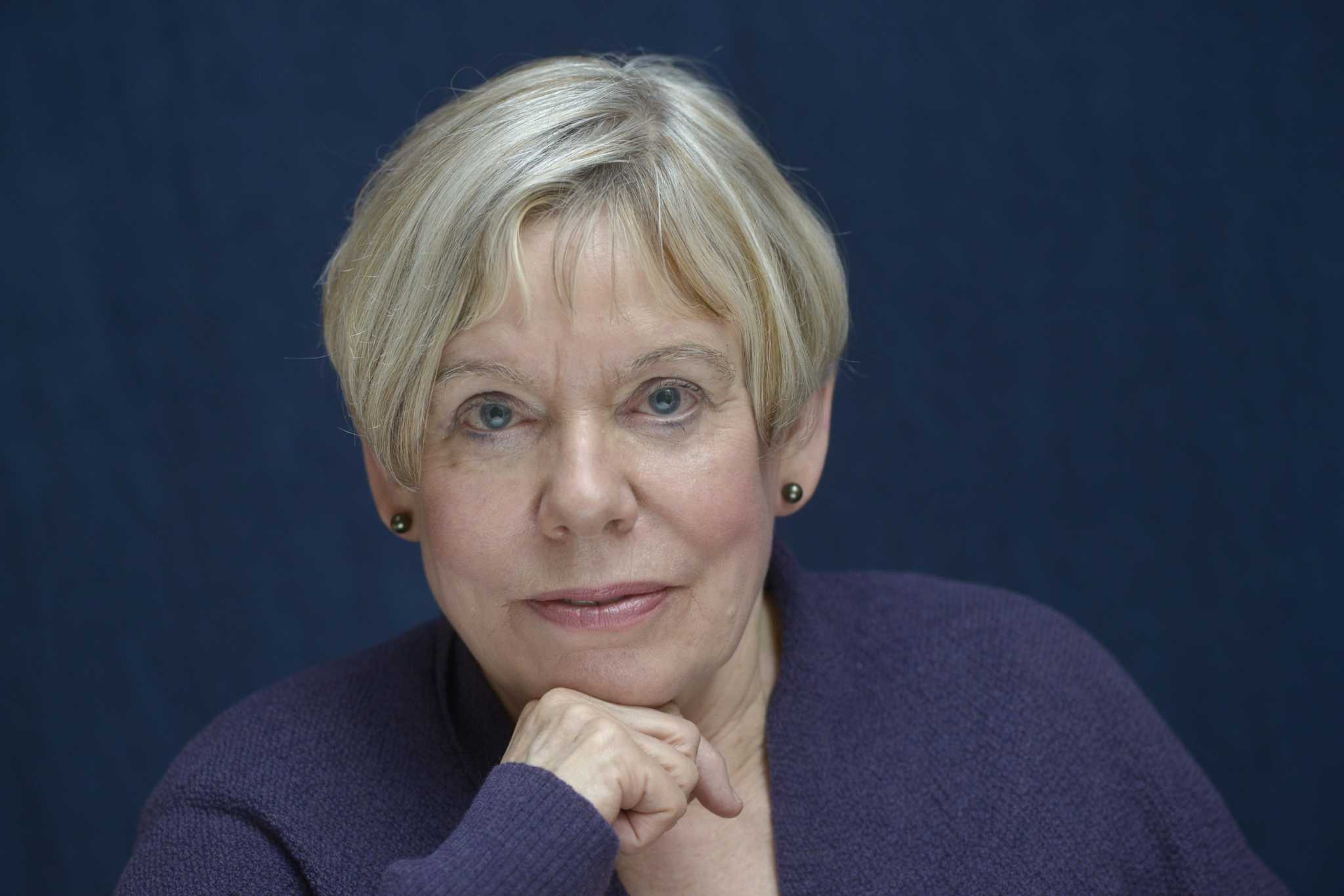 How Religion Teaches Us About the Natural World
Karen Armstrong has planned another deep dive into the spaces between the known and the unknown with humanity and its host planet. His writing career has been defined by compressing endless, unknowable subjects into numbers of readable pages at your fingertips.
Consider for a moment: some of Armstrong's works are long by 21st century attention span standards. She is, after all, the author of "A History of God," which covered an impossible topic to cover in just 460 pages. Epic novels are praised for their importance covering these topics more loosely with more words. Yet Armstrong often goes a long way when writing about faith with results that have made her a bestselling author.