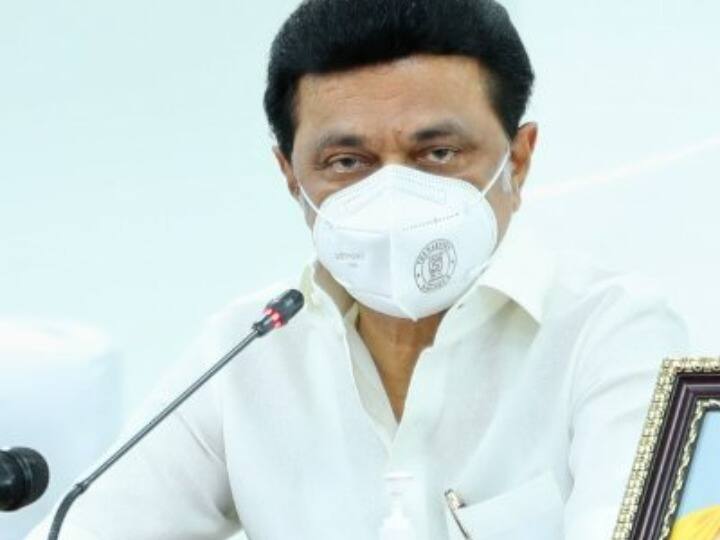 Education should not be hampered by caste, religion, dress, sex or money: TN CM Stalin
Chenai: Tamil Nadu's CM, MP Stalin, said on Wednesday that no factors such as caste, location, origin, money, religious dress or gender should hinder the education of students. The state government is fighting to establish a society where education is not denied due to such discriminatory acts, he said.
At an event organized by a media organization in Chennai, Stalin said that the DMK government and Kalaignar had made efforts to promote education and that Tamil Nadu was a state that had taken various measures to educate all, reported The New Indian Express.
However, in a vigorous attack on the ruling party, Stalin said, they (the Center) have come up with a stumbling block on behalf of the NEETs and that is why we oppose the NEETs.
Read also | Tamil Nadu: Indonesian maritime police arrest eight fishermen from Kanyakumari
The education sector has been completely destroyed due to the BJP's 'mismanagement' over the past eight years, he said, adding that due to the raw majority, superstitions and irrational claims were included in the program.
Moreover, Stalin said, education is an asset of the nation and the right of every citizen, but the ruling party wants to destroy education. Stating that any good human would not allow this, CM Stalin said while reiterating that education should be brought back to the state list.
Communal forces are poisoning young minds with divisive thoughts and is that what government forces are offering for education, he asked.
He also explained in more detail Illam Thédi Kalvi program set up to provide bridging courses and soft skills training to teachers.
Read also | DMK In Fix After Party's Nellikuppam City Chairman Refuses To Quit Despite Orders