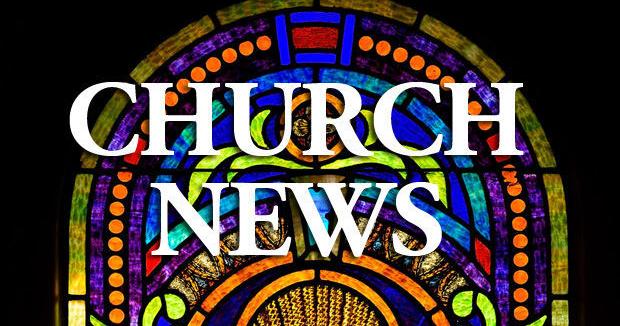 Church News | Religious | siouxcityjournal.com
Dad's Belgian waffles
St. John's Lutheran Church, 2801 Jackson St., will host its Dad's Belgian Waffle Breakfast from 8 a.m. to 11 a.m. on Saturday, September 10. Tickets can be purchased online (www.stjohnlutheransiouxcity.org) or at the door for $10. The printed receipt/telephone record is the ticket. Children 5 and under are free. Take-out meals are available.
rally day
First Presbyterian Church will host a rally day on Sunday 11 September. At 9:30 a.m., Sunday school will be upstairs and the adult Bible study will be in the Vincent room. Coffee and sweets will be served in the dining room at 10 a.m. quilt raffle drawing.
Wednesday evening activities
First Presbyterian Church will host Wednesday evening activities starting September 14th. Fellowship meal in the dining room will be at 5:30 p.m. Bell choir practice will be from 6-7 p.m. in the sanctuary. The Bible study for adults will take place in the Vincent room at 6:15 p.m. The choir practice will take place in the sanctuary from 7 to 8 p.m.